The weekly 5-minute resource keeping you connected to the stories, business opportunities, and global experiences of a Digital Lifestyle.
By signing up, you will also receive the QEPR guide to Smartphone Loss Prevention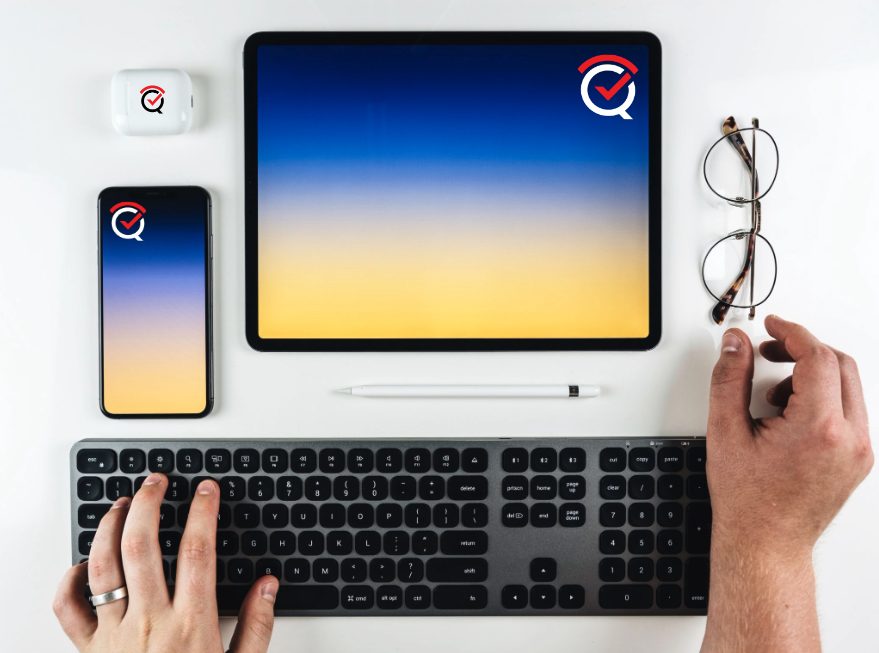 How the Recovery of Lost Smartphones Technology is Evolving: The Future...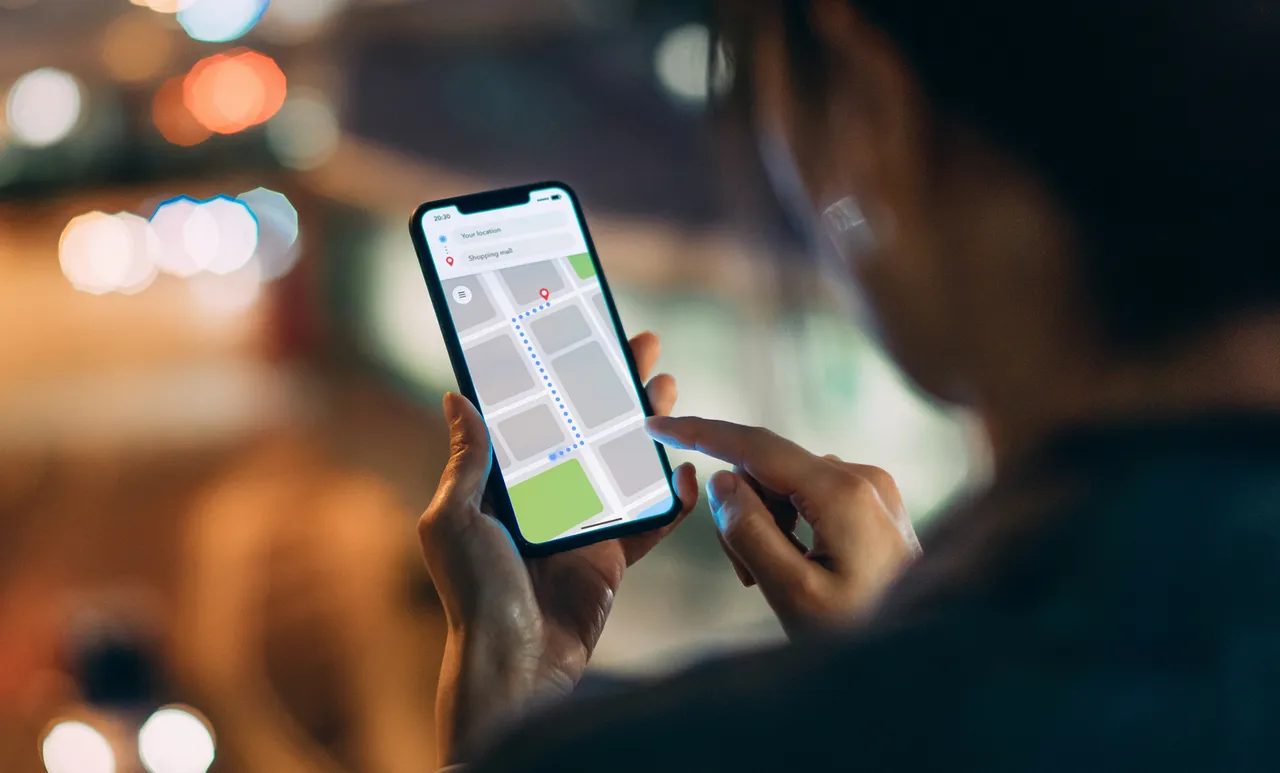 Maximizing Your Efforts to Recover a Lost Phone – 5...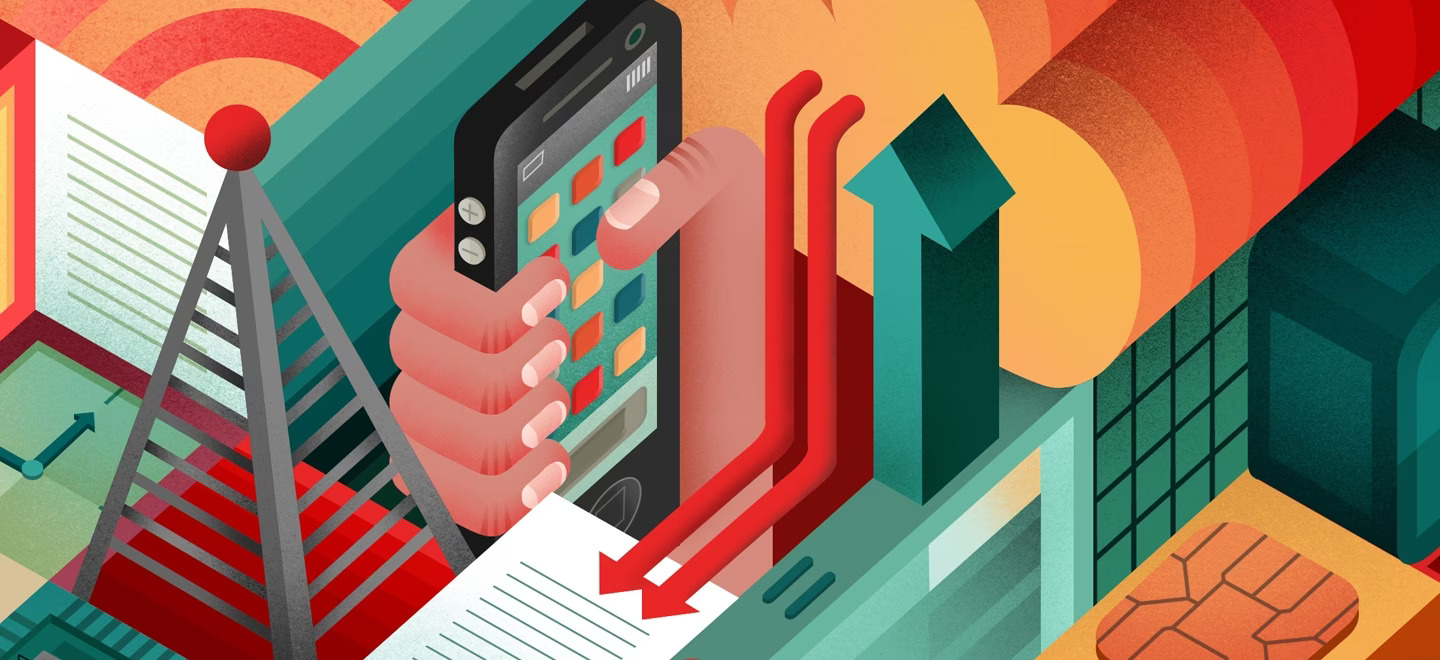 Technology Ecosystem Integration: Seamless Connectivity Across Mobile Smart Devices ...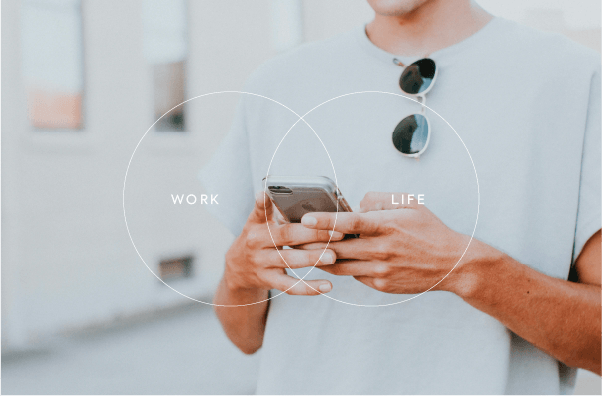 Smartphones and Productivity: Balancing Work and Leisure with Technology ...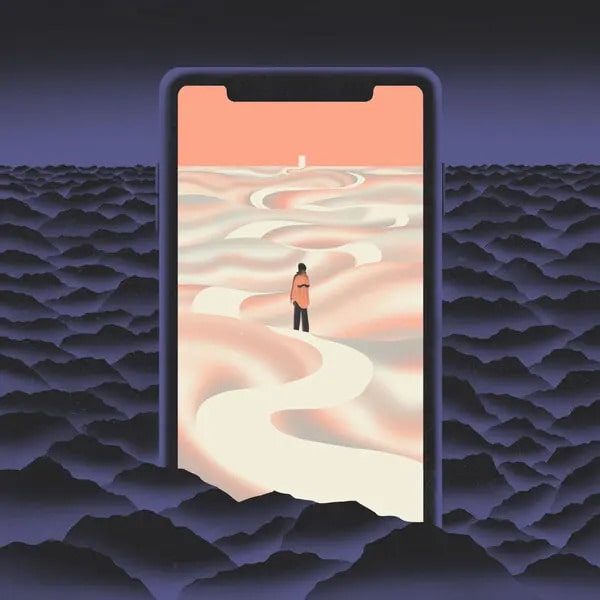 The Environmental Impact of Lost and Discarded Smartphones Good Day. Welcome...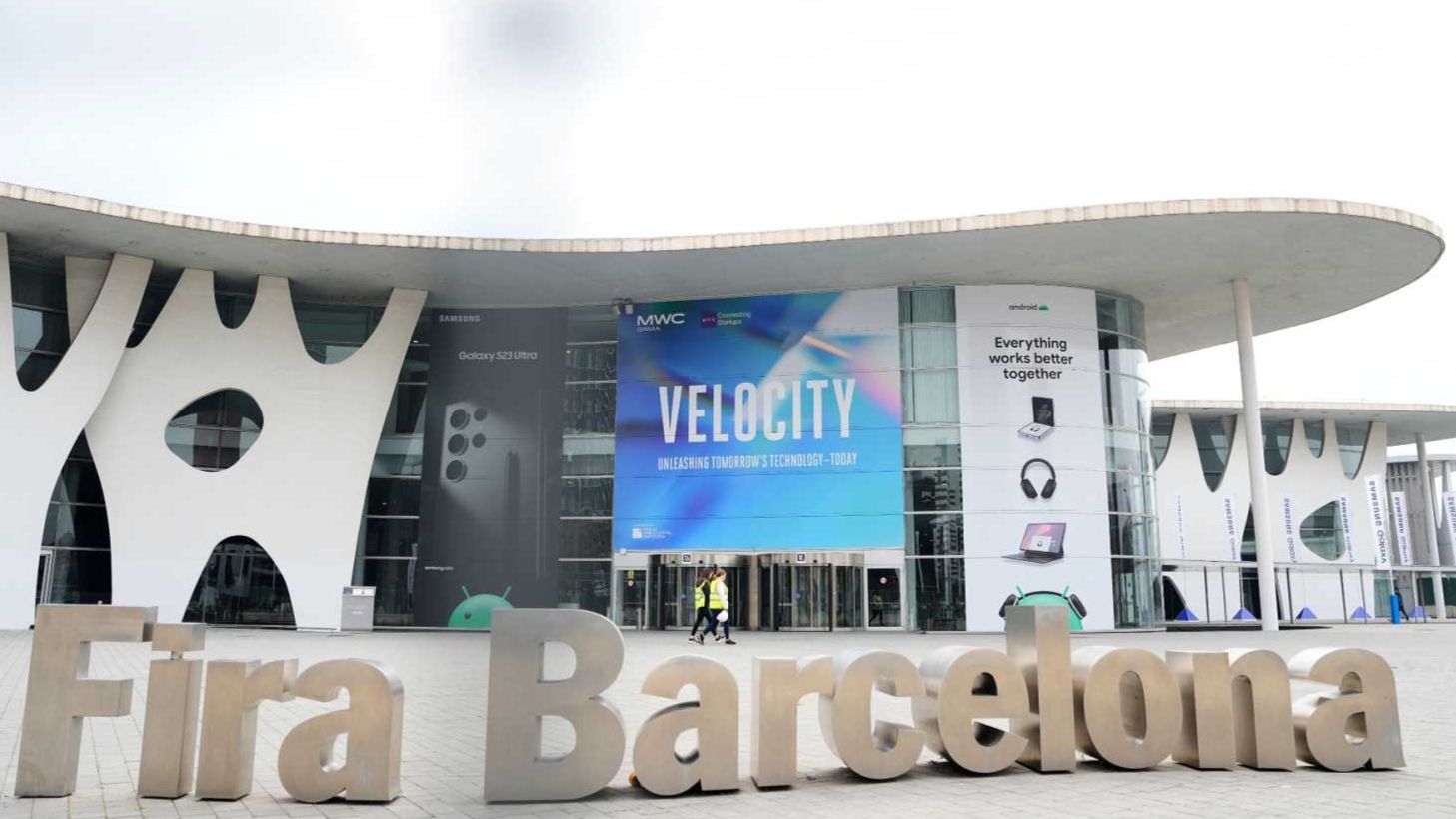 THE BIG IDEA: The Mobile World Congress Barcelona 2023 (MWC), Europe's...